COOKING A TASTY SEARCH ENGINE RESULT AND ONLINE POPULARITY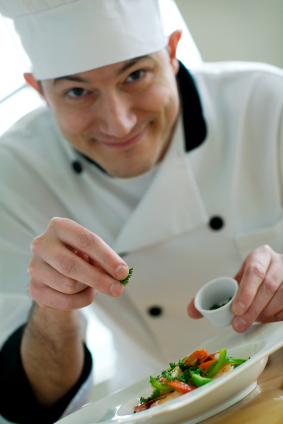 No, it doesn't take culinary expertise to get yourself up in the search engine results. If you could call yourself a chef for having come up with a scrummy online strategy to popularise what you have to offer to people online and get them to have a "taste" of what you offer, then props would all be yours.
Oh, no. I'm not one to give you props for it but your traffic statistics and the number of turn-outs that you get from them.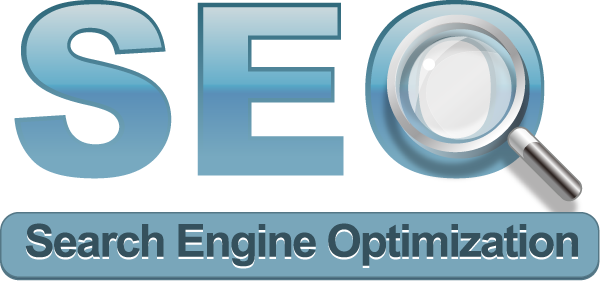 To be perfectly frank, I wasn't so cracked about this Search Engine Optimisation process before. It looked so scary and complicated that I thought I might burn the stove while trying to make it work. Then again after a period of working through various online business solutions, I have slowly been getting a grip. I learned the basics, yeah, and through trial and error, there a few things here and there that I have learnt and will continue to.
But what about the SEO Kitchen?
What does it take to bring something delectable to the search engine index machines for businesses to be more visible to their target online audience?
Hmmm, imagine yourself being in a real kitchen then, trying to cook something impressive to a group you're hosting. What are the kind of ingredients and the tools that you need, really?
Let's see. Click the image to the right to view the infographic version of this post.
To prepare yourself, you're going to need the following:
A list of at 100 words related to the kind of work you do or the topic you wished to be talked about
Google Keyword Tool
Content
Information where they can avail your services
Next, let's move on to how we can make this a scrummy bit.
For you to be able to come up with the best text for your content, or your article, you need the right kind of words or phrases. I mean keywords are really important but you cannot just sprinkle your paragraphs and sentences with the same set all the time.
Sprinkling too much salt makes the food too salty and inedible. Putting too much pepper kind of destroys the colour of your dish, not too mention awful-tasting.
How do you go about making the right keyword and keyword phrase mixture?
GOOGLE KEYWORDS is your friend.
It gives you alternative phrases and terms tat you can put to your content.
Remember that these suggestions are the most popular ones that searches use in trying to find something on the Internet. I would be careful about the most popular ones though.
Say if coffee is what you want to really become about on Google Search results, millions of websites, pages, and blogs talk about "coffee" per se.
The point of using alternate keywords and phrases is to let you know that there are several relative high-demand keywords that you can use. The extremely high-demand phrases and keywords usually don't let you in on the ball game.
Say if you want to put a little spice in your dish, pepper seems very popularly generic, and there are variations of pepper that you can use, aside from other spices, of course.
Take note of what elements you share with the search  engines. However complex the process of placing your site or your pages in search results maybe, it is important that these mean machines don't miss out on yours. How do you go about putting the right kind of elements in your site so the search engines can properly find them and place them where they needed to be?
If you're inventing a new dish, you're going to have to name it based on the ingredients in it. You can't possibly call your pasta dish a Pescatore Pomodoro if you've got livestock and cream in it, can you?
The same thing happens to the elements in your pages. For instance, in your web address (more technically known as URLs), if you're talking about business solutions try to coming up a web address that has everything to do with your business. Your search engines like GOOGLE, YAHOO! or BING give you enough credit for it, making it a step ahead in the complex search indexing process. The relevance of your web address to what you do makes it easy for those search engine programs to sort information out and properly place you in the search results.
If you want these search engines to place a bit of description below the title of the search result (to let your audience know what it's about) then it's your call to place relevant phrases in the "META TAG DESCRIPTION". The meta-tag description is placed by your web developers actually when they are creating your pages.
Something like, "this paella is made of the freshest seafood and the best grains harvested from the fields", to let your food tasters know what they're about to taste.
The title tag, on the other hand, is placed on the search results. Of course, you'd have to put a TITLE TAG that is all about what you are up to.
You can't call your dish a spaghetti and have Google place it as Risotto. That's going to be confusing for everyone, including you. So as you create your pages, remember to place a TITLE TAG that the search engines will index properly, too.
Pictures and other non-text objects on your pages are just as indexable as the rest. All you need to do is put proper titles and descriptions while placing them in your website.
That's more like saying putting the non-visible ingredients (or the soluble ones) to your food and enhance its taste. A food expert knows how to place the taste of the food and find out which kind of spices were placed in it even without seeng bits of those.
That's comparable to how Google finds the pictures and other non-text components if there were proper identifiers and descriptions on them before they are placed in your pages. The image and object descriptions are what the search programs use to place you another step higher on the search results sorting.
As it has always been said, terrific-quality content always rules. It isn't just about rambling relevantly about what you do and what you deal with.
In the kitchen, you wouldn't cook something not appropriate for the occasion. If it's dinner they want, would you prefer flinger-food and cocktail? Of course, you'd want aperitifs but they would want to have something more scrumptious and bit filling.
The same goes with the information you put on your pages. Generally, you need roughly 200 to 500 words on every page that you are writing about for the search engines to consider it "hefty" or "filling". You can also consider letting them know of where you are at and where they can avail your services. As mentioned earlier, use a really diverse set of keywords and keyword phrases that searches actually use to find something.
Go outside your pages. Search engines will also give you credit for being popular on other internet channels.
In other words, do not always use the stove. A popularly delicious meal also sometimes involves ovens, grills, and other methods and equipment. The stove gives you traditionally cooked food in the same way that your official website only serves as a conventional platform for your audience, and a very traditional source of information that search engines will try to index.
How else do you become popular online so that Search Engines can give you credit for it? There's Social Media, Blogging, Viral Videos, Forum and Discussion Boards and even Paid Advertising. All these platforms are readily available for you to make use of.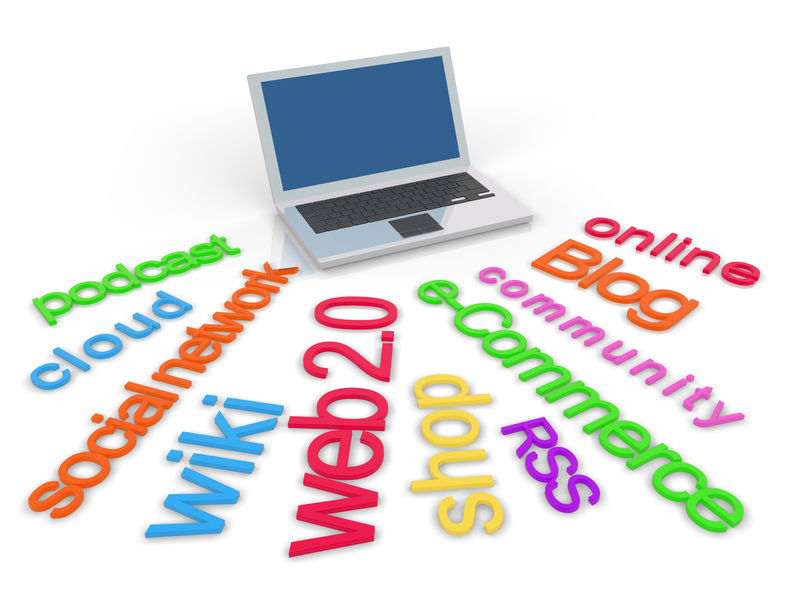 If you work on creating Social Media profiles, participate in online discussions, blog about your business and even try to become a guest writer in other article channels, and link them to your website, GOOGLE, YAHOO! or BING picks up the popularity that you are making.
So, with the constant and dynamic changes in online marketing trends, working your way to the top of Search Engine Results really matter to your techniques in drawing people closer to your business. This recipe is intended for you and I hope that you start working your SEO techniques the way a culinary expert prepares a rather scrumptious nosh for his guests.